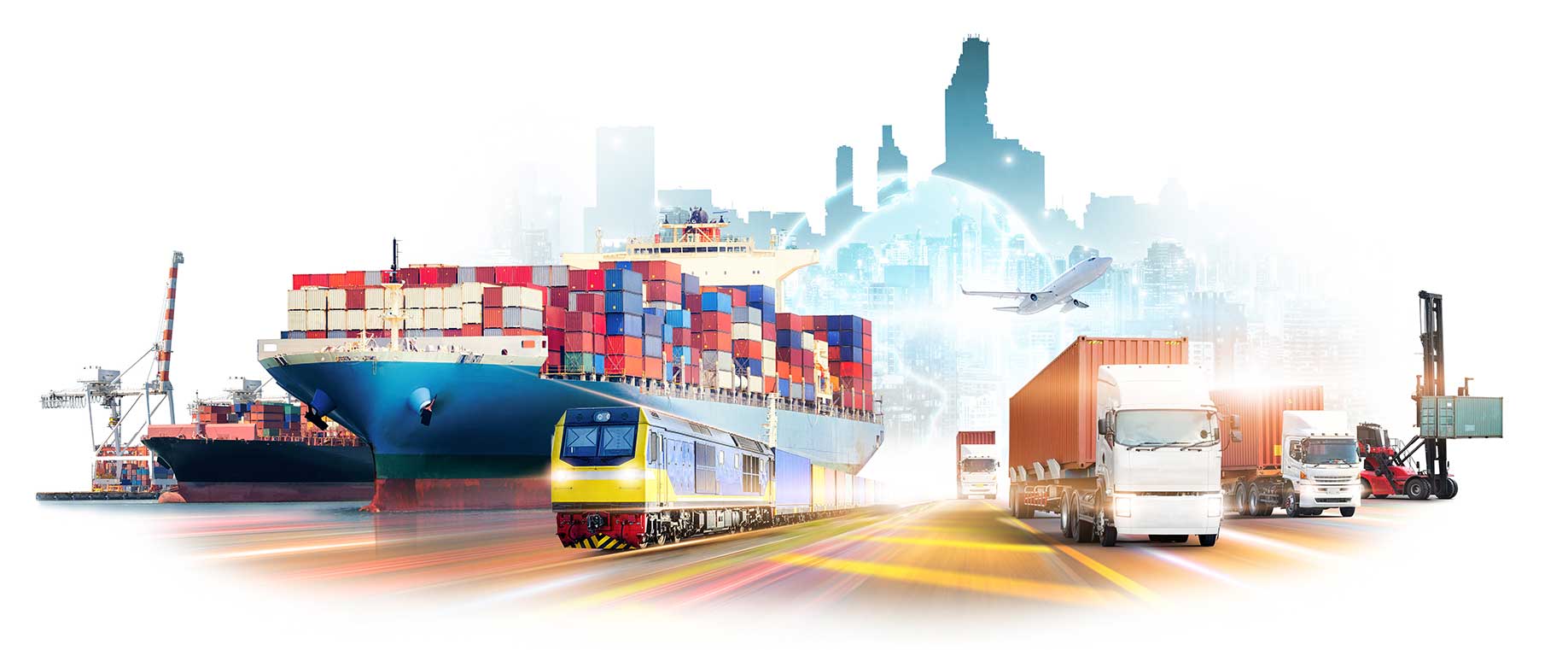 QUALITY MEAT PRODUCT SOLUTIONS COMBINED WITH PROVEN GLOBAL LOGISTICS.
Meridien Export and Packing, Inc. is a well-established company specializing in the export of value-added and commodity protein food products worldwide. With over 20 years of experience in the industry, Meridien has become a trusted name in the export of poultry and meat products. At Meridien, we pride ourselves on providing our clients with high-quality, safe, healthy food products. We work closely with our suppliers to ensure that we source only the best-quality meat and poultry products, which are then processed, packaged, and shipped to our clients worldwide.
Our team of experienced professionals is dedicated to ensuring that every step of the export process is carefully managed to ensure our products timely and efficient delivery.
We are committed to providing exceptional customer service and building long-term relationships with our clients, which has helped us establish a reputation for excellence in the industry.
Whether you are a retailer, distributor, or food service provider, Meridien Export and Packing, Inc. has the expertise and experience to meet your needs. Contact us today to learn more about our products and services and how we can help you take your business to the next level.
• • • • • • • • 

OUR PRODUCTS 

• • • • • • • •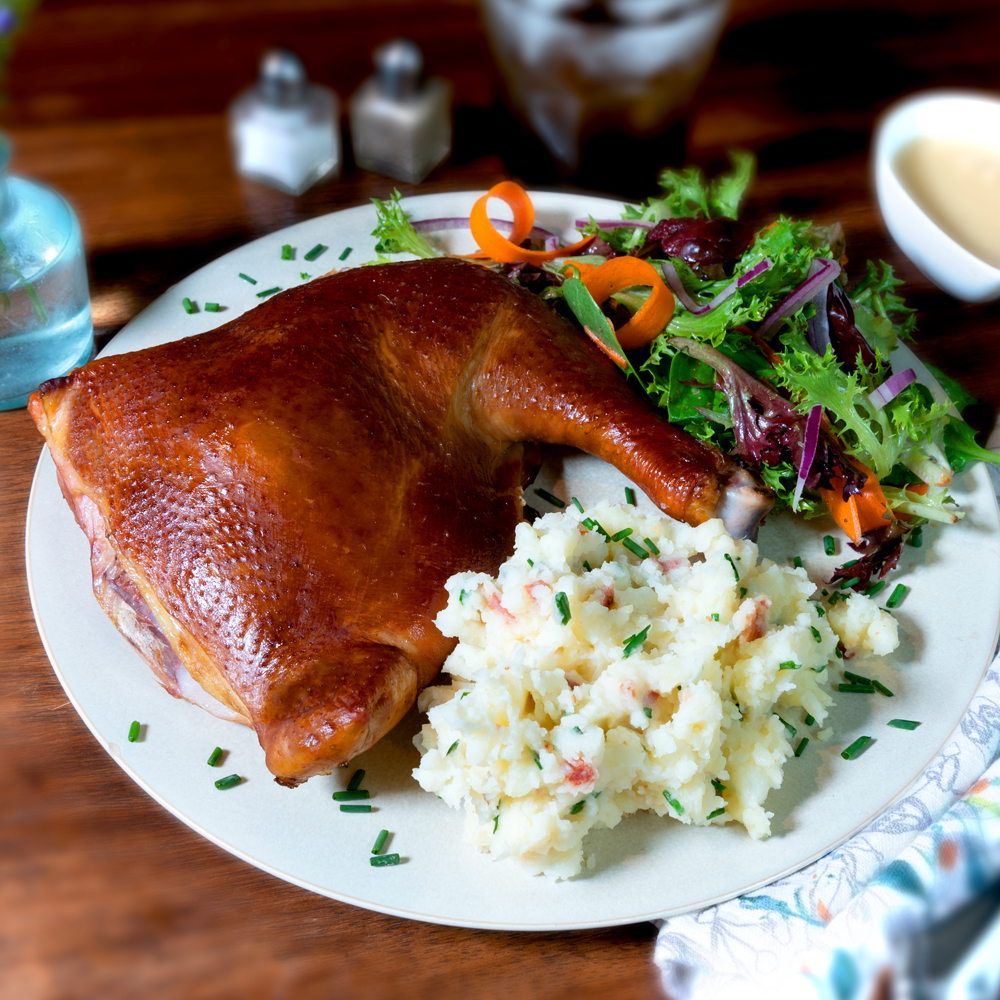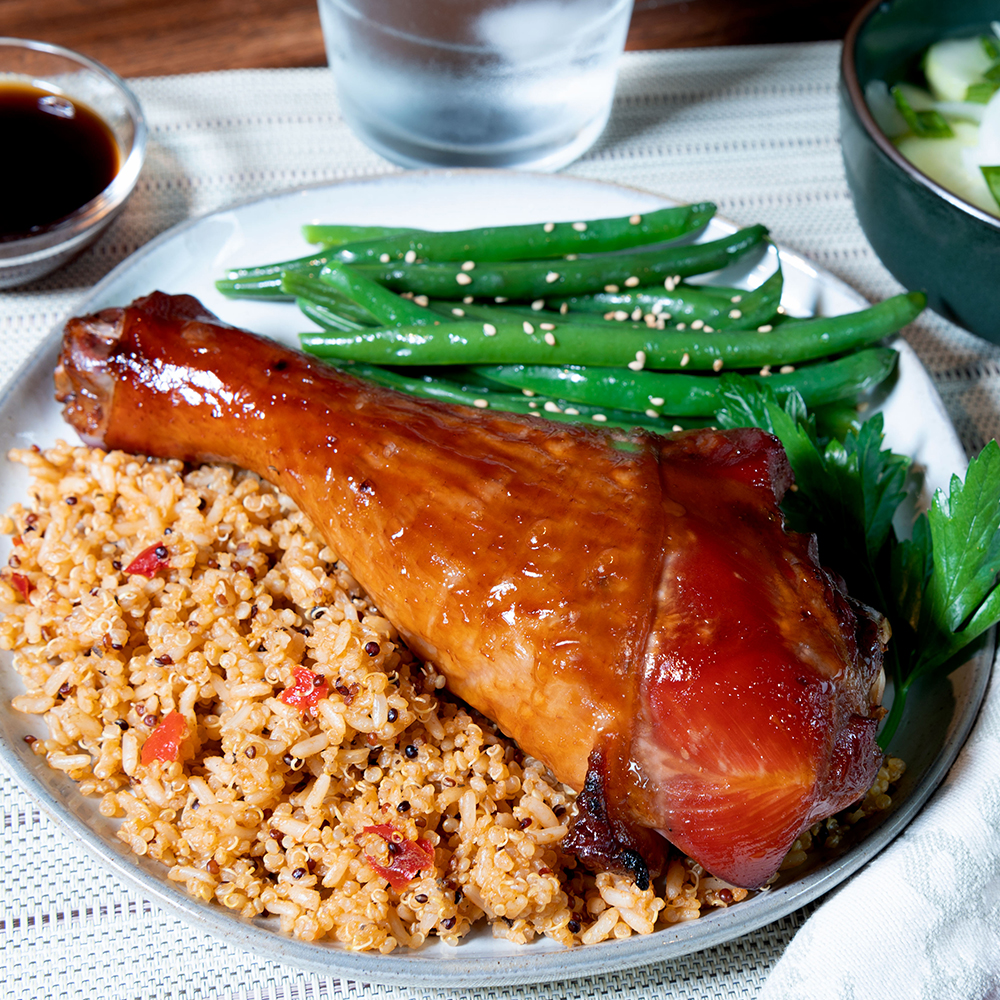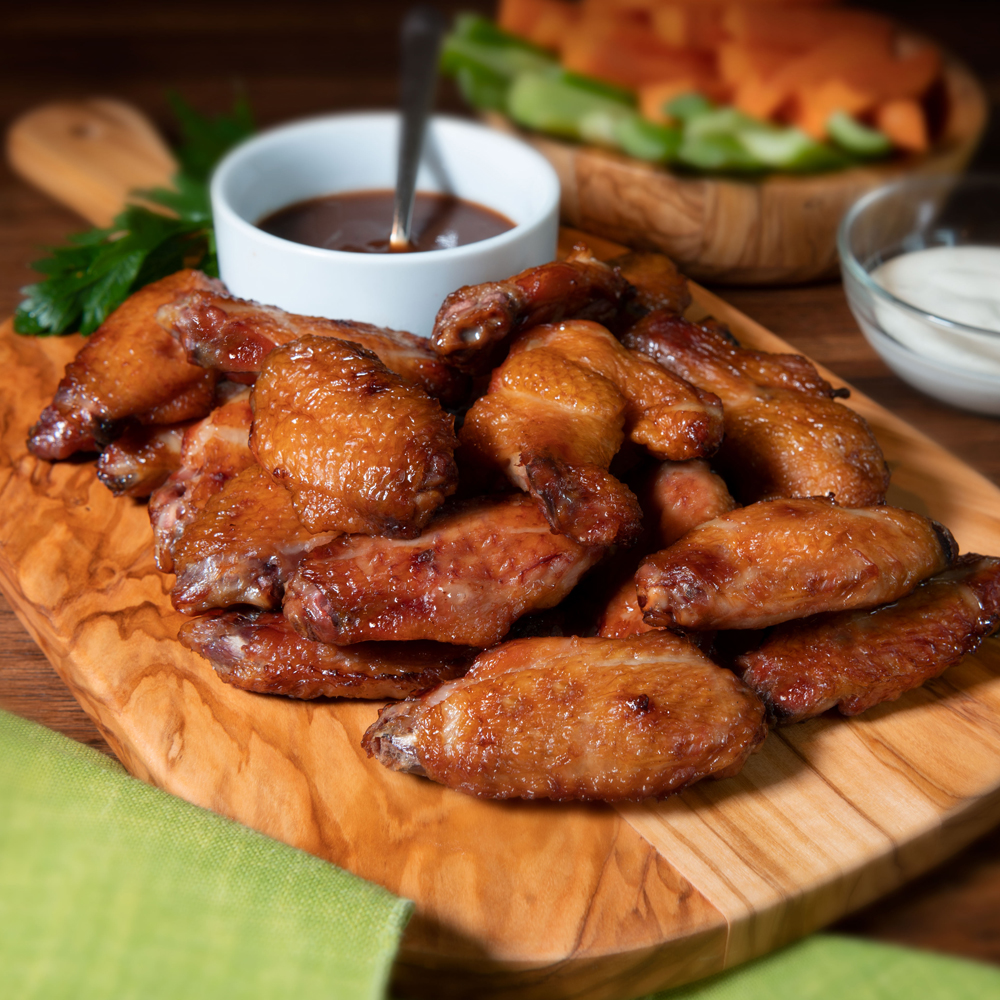 Meridien understands that the international protein market is very country specific. To be successful, products must match local taste pallets, traditions, demographics and variety of other metrics. Whether you are a wholesale importer, foodservice company or a retail distributor, we will help you match or develop the right product and packaging for your market segment.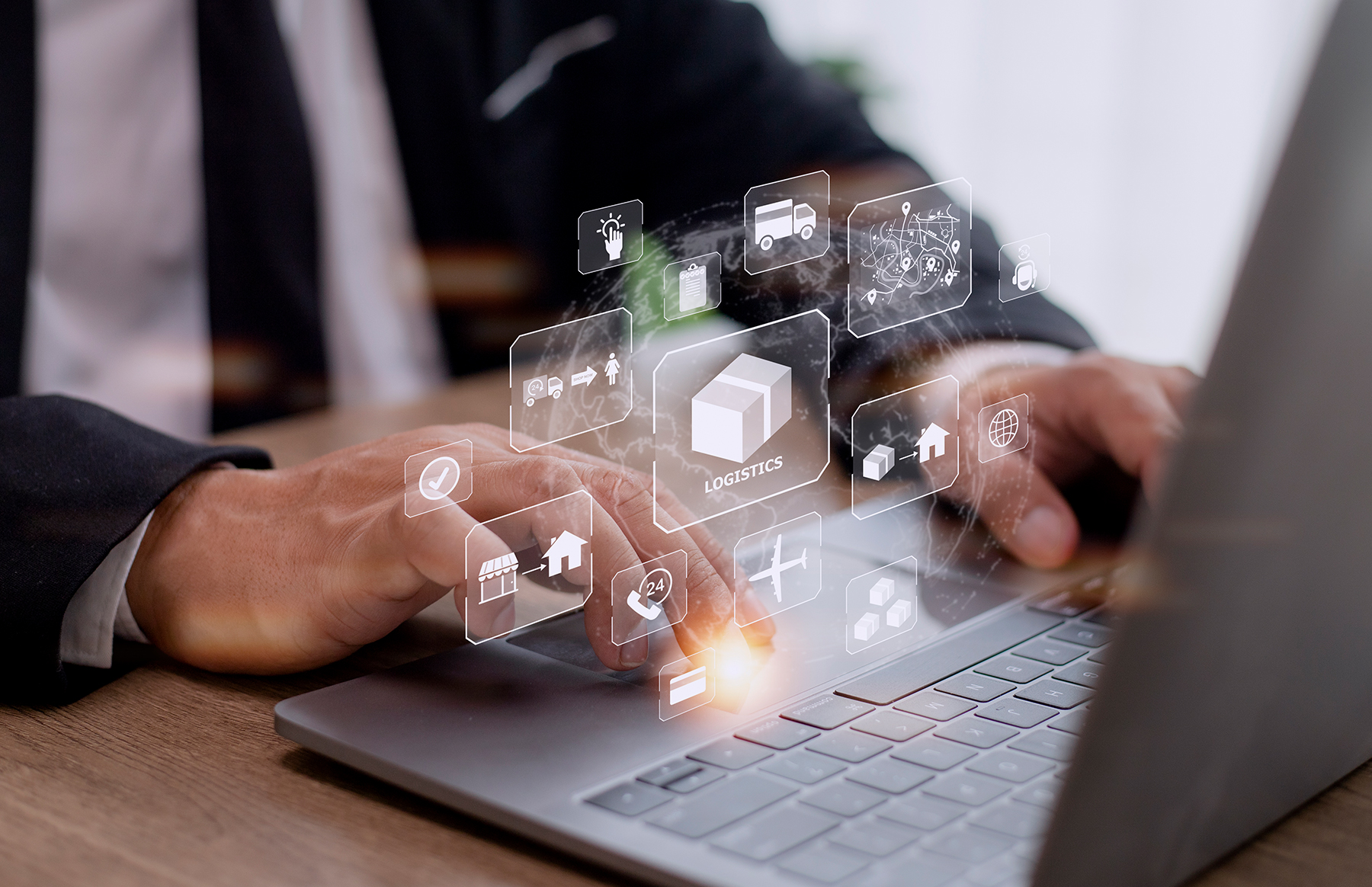 With 18 years of shipping experience behind us, Piedmont Trading delivers cargo to destinations by containerized shipments and break-bulk vessels. Containerized shipments allow us to serve clients on all continents while offering scheduled weekly arrivals. With break-bulk shipments, out logistics team charters vessels and manages stevedoring services in ports of loading.
CALL TODAY TO GET A QUOTE OR MORE INFORMATION.
+1-919-848-9402 x201
Request a quote or ask a question.