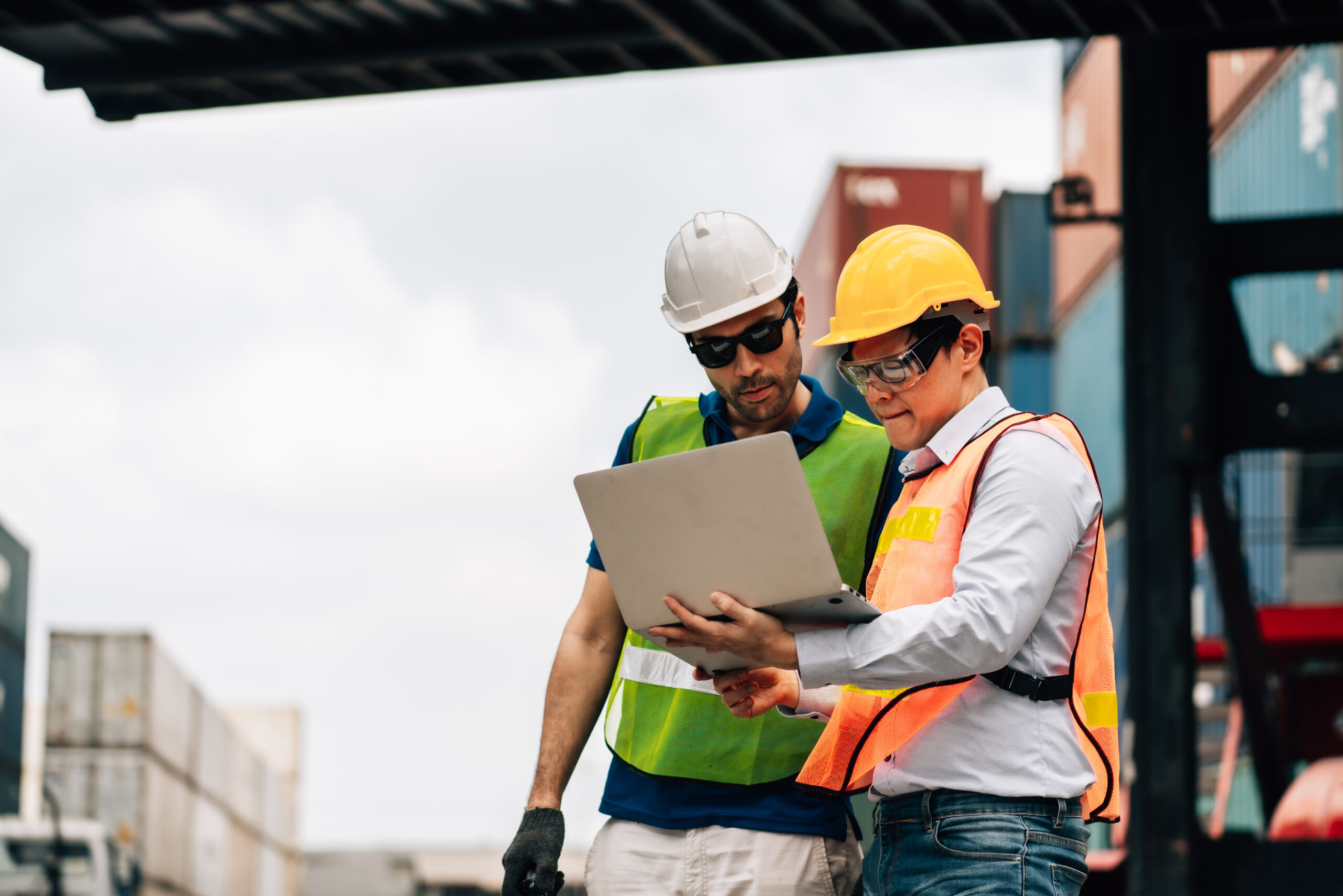 Seamless end to end development to delivery execution.
The global logistics network fully integrated with documentation support is crucial for providing added-value services to our customers. Our in-house logistics department makes sure that cargo is shipped in timely manner and managed until arrival to final destination. Our logistics team manages over 3000 metric tons of product moving simultaneously between four continents. Proprietary software in our offices insures that our staff knows daily status of every shipment while automatic notifications sent to customers keep them aware of any changes.
With 18 years of shipping experience behind us, Piedmont Trading delivers cargo to destinations by containerized shipments and break-bulk vessels. Containerized shipments allow us to serve clients on all continents while offering scheduled weekly arrivals. With break-bulk shipments, out logistics team charters vessels and manages stevedoring services in ports of loading.
 • • • •

 Custom Product Development 

• • • •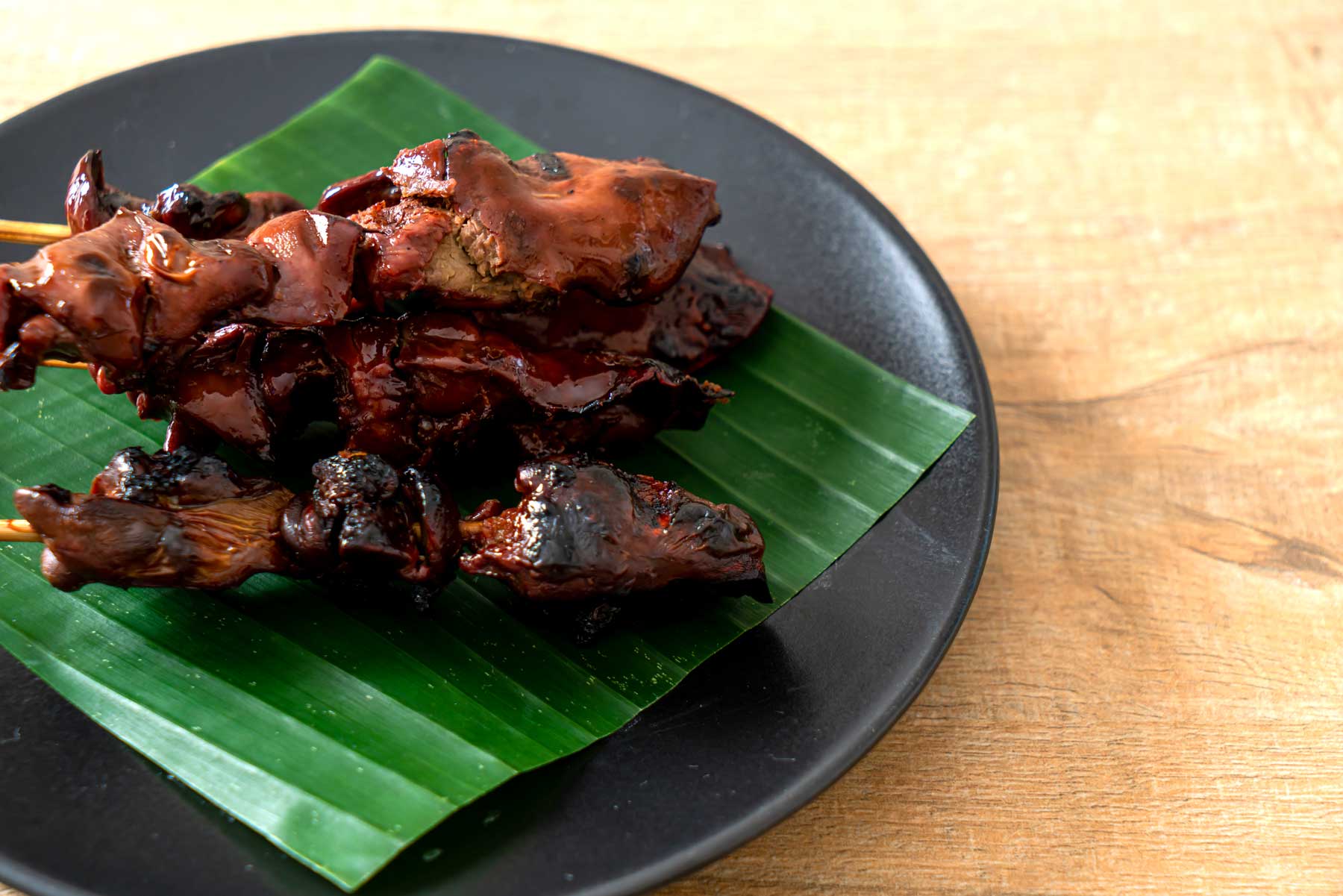 We are proud to meet our buyers' demands for custom specification and packaging. Meridien Export and Packing Inc. cooperates with several R&D companies to develop necessary taste and ingredient list for new products to fit such requests. We minimize inefficiencies and maximize revenue for our customers by providing the truly right product for your market.
.
• • • • • • • •

  Logistics 

• • • • • • • •
 Meridien Export and Packing Inc. offers a full range of logistical options to deliver your product in best and timely manner to fit your needs. We've developed a network of close relationships with our logistic partners over the years which enable us to offer our customers consistent supply of quality meat products at competitive prices.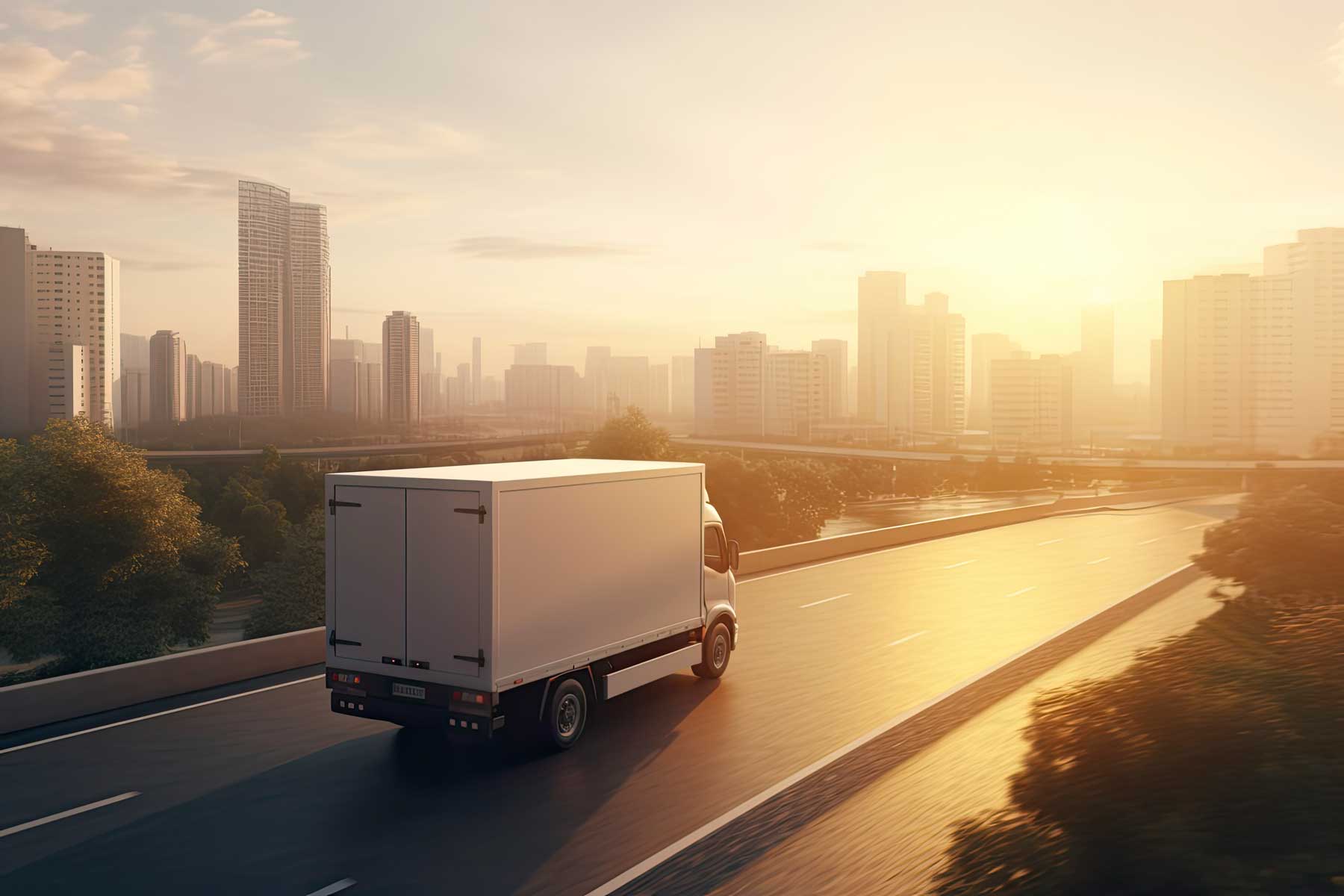 CALL TODAY TO GET A QUOTE OR MORE INFORMATION.
+1-919-848-9402 x201